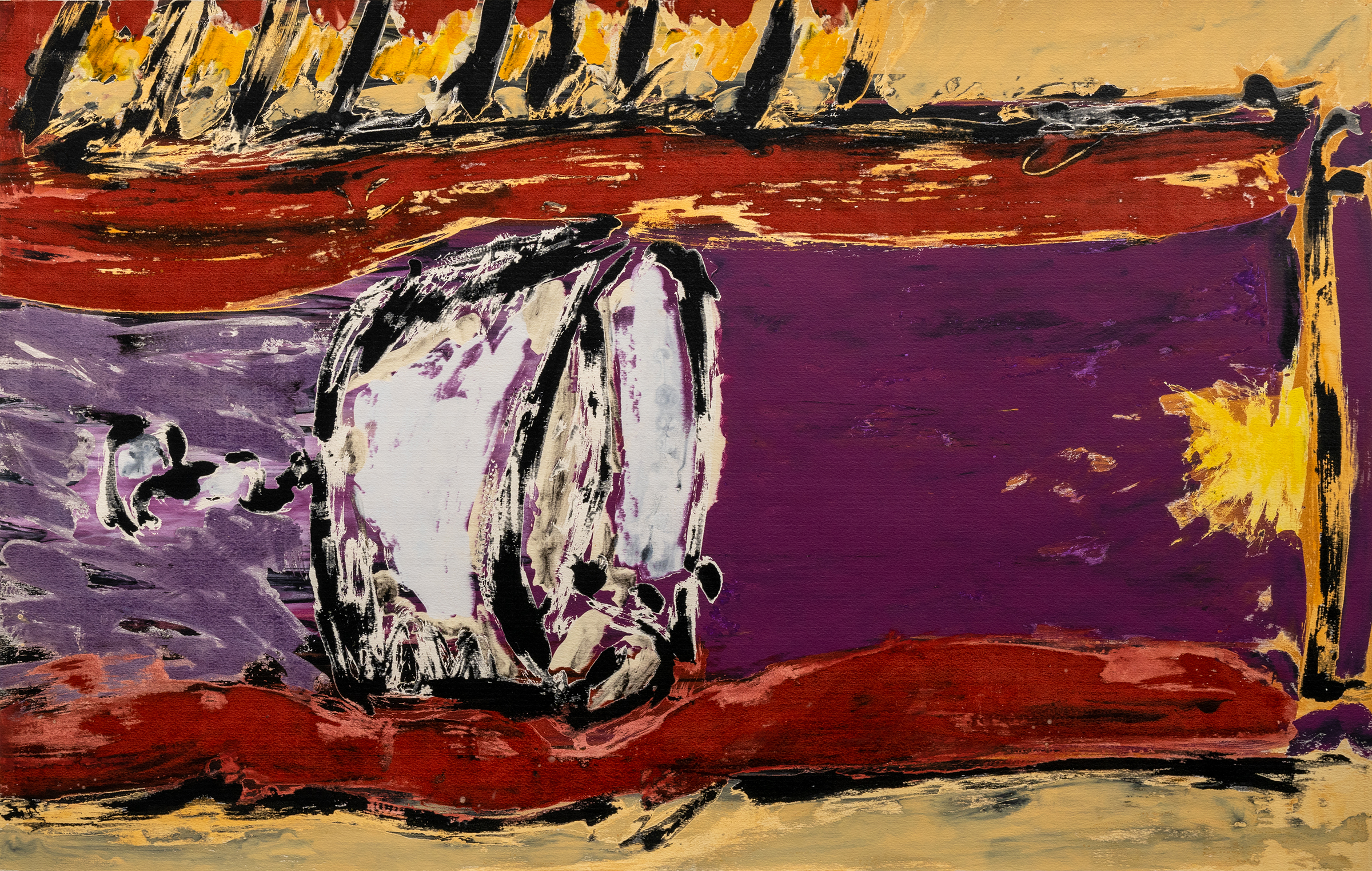 Edward C Alfano and Magda Audifred: IN•FORM
3130 Wilshire blvd #104 Los Angeles CA 90010
Oct 16, 1 PM - 6 PM — ends Nov 19, 2021
In•form by Edward C Alfano and Magda Audifred

Shatto Gallery is pleased to announce IN•FORM, an exhibition featuring the works of two local artists, Edward C. Alfano and Magda Audifred. In two distinct practices, each artist will study the form when approaching the subjects' various stances in
communicating their intentions within their visual language.

Two distinct practices comprise the exhibition In•form. Photographer Edward C. Alfano
and multi-disciplinary artist Magda Audifred embrace and transcend multiple interpretations of the exhibition's title. Foremost, their work seeks to inform, or bring awareness ... to unseen locations, both geographic and psychological, and to new ways of considering the world's diversity. In addition, the artists in-ternalize form and use their chosen media to explore physical and pictorial spaces, human made and organic elements, resolving compositional challenges with thoughtful ingenuity. Both using
highly expressive visual languages, Alfano uses high contrast and rich tonality in his
black and white photographs, while Audifred uses gesture and saturated color in her
ceramics, paintings, and prints.