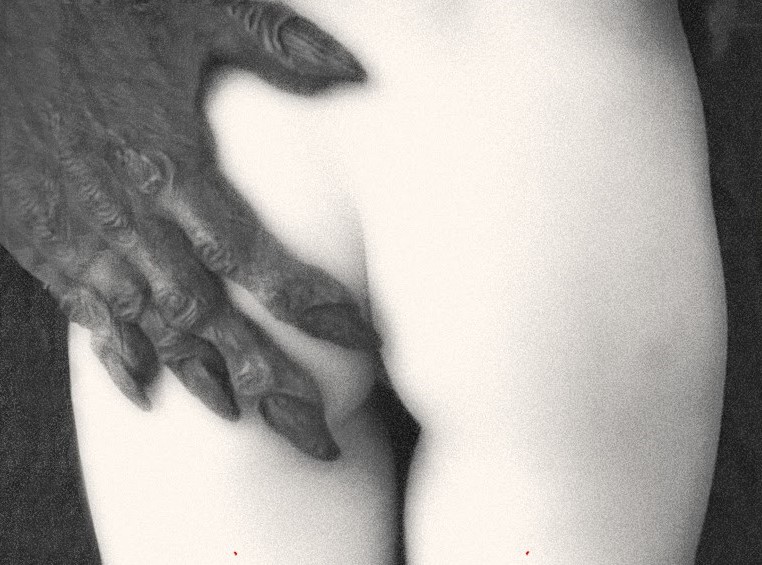 Sula Bermúdez-Silverman: Sighs and Leers and Crocodile Tears
👀
1411 Newton Street Los Angeles, CA 90021
Mar 07, 12 PM - 5 PM — ends Apr 10, 2021
Sighs and Leers and Crocodile Tears, a solo exhibition by Sula Bermúdez-Silverman, explores the expansive use of monsters —in particular zombies— and haunted spaces in the horror genre as metaphors for the changes societal systems inflict upon groups of people on a spiritual and physical level.
Sighs and Leers and Crocodile Tears will open with a COVID safe "reception" on Sunday, March 7th from 12:00 to 5:00 PM. Viewing is by appointment only. Following the opening, the exhibition will be open for gallery hours on Tuesdays, Wednesdays and Fridays.
Born in New York, Sula Bermúdez-Silverman is an artist currently living and working in Los Angeles, California. She earned her BA in Studio Art from Bard College and studied at Central Saint Martin's School of Art and Design in London. She was awarded her MFA in Sculpture from the Yale School of Art in 2018. She has had solo exhibitions at the University of Texas at Austin, Project Row Houses in Houston, Texas and the California African American Museum in Los Angeles, CA.
If you have any questions please email
info@murmurs.la