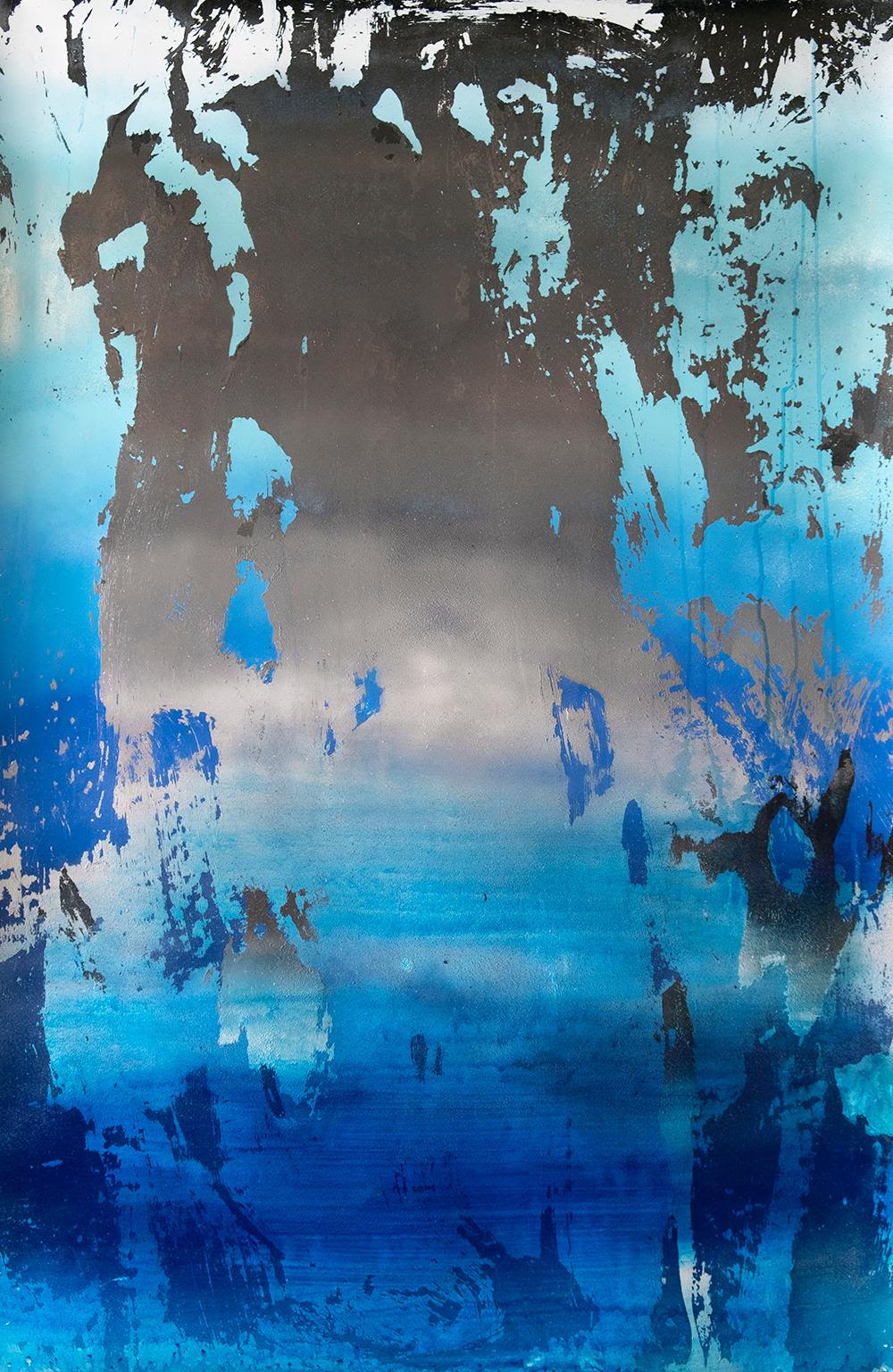 Chris Trueman: Absence of Atmosphere | Color, Light, and Atmosphere Conversation
8687 Melrose Avenue, West Hollywood, CA 90069
Mar 04, 1 PM - 2 PM — ends Apr 02, 2021
Edward Cella Gallery is proud to present a new body of works by Chris Trueman in an exhibition entitled, Absence of Atmosphere. Embracing a world of emptiness, where everything seems to exist on the verge of dissolution or liquefaction; Trueman creates layered supercharged compositions of gestural paintings with shifting grounds and unsettled relationships of foreground and background. In the artist's third solo show with the gallery, Trueman marks a new relationship in his practice with the Light and Space movement so indelible to the art of the West Coast.
----------------
Color, Light and Atmosphere: Chris Trueman, Thomas Lavin and Edward Cella in Conversation.
Join us for a live web-broadcast with Thomas Lavin, gallerist Edward Cella and artist Chris Trueman for a conversation about Trueman's distinctive practice on March 4th at 1 pm PST.
To register for the Zoom webinar, please visit
us02web.zoom.us/webinar/register/WN_LoZ0dN7HRQqCG4Az4RfHlw