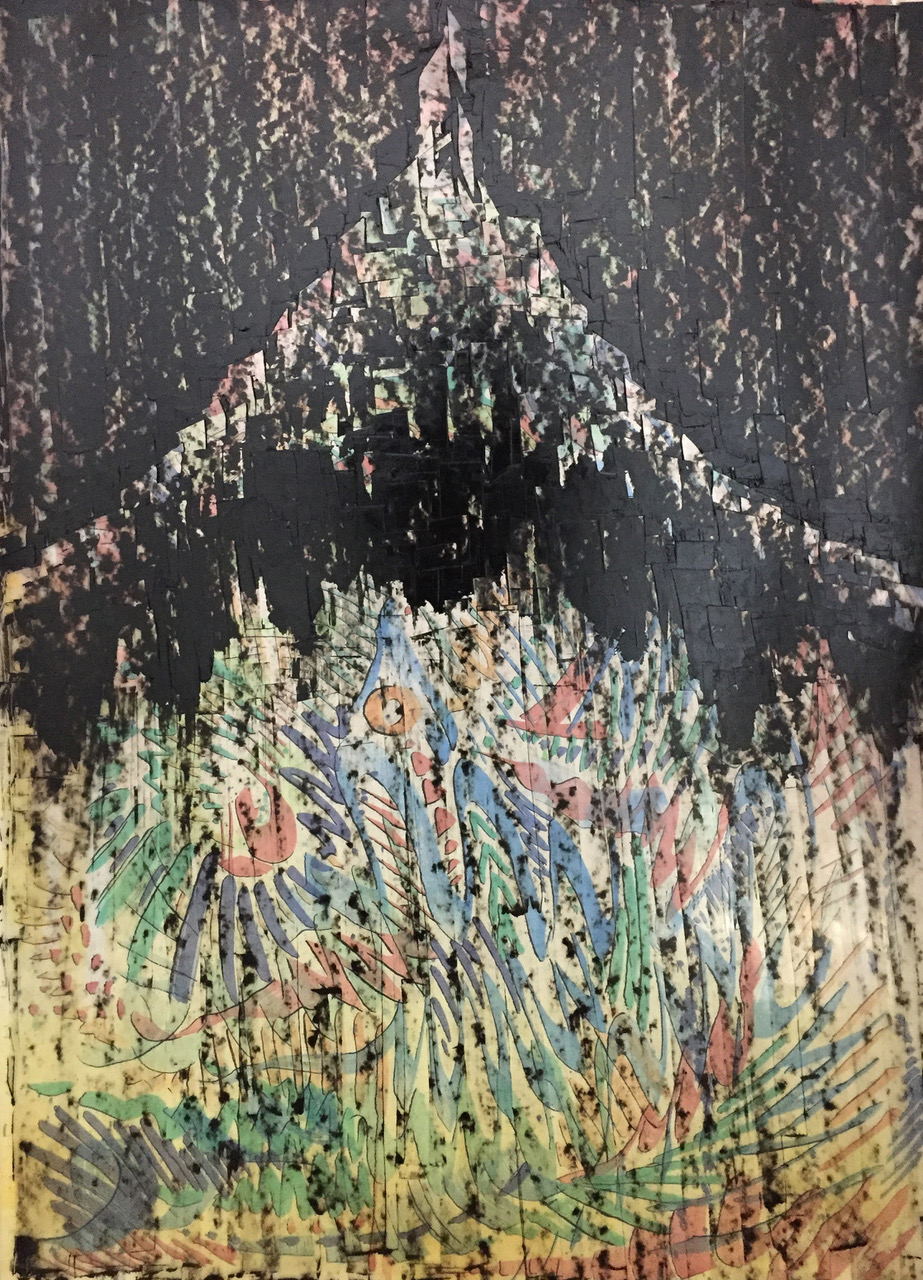 Xavier Fumat and Isaac Osher
808 N La Brea Ave, Inglewood, CA 90302
Sep 29, 4 PM - 6:30 PM — ends Oct 26, 2018
The Nook Gallery is proud to present new works by LA-based artists Xavier Fumat and Isaac Osher, featuring experiments with photographic and print-based processes and application. Bo
th artists are printmakers at Gemini G.E.L., an artist's workshop and publisher of hand-printed limited edition lithographs, screenprints, etchings, and sculptures by established artists world-wide.
_________________________________________
NEW WORKS | Xavier Fumat & Isaac Osher
September 23 - October 26, 2018
Opening Reception: Saturday Sept. 29, 4-6:30pm
Refreshments will be served.
Beacon Arts Building
808 N La Brea Ave
Inglewood, CA 90302
Free parking available inside gate, entrance in rear.
See you soon!
_________________________________________
XAVIER FUMAT is an artist living in Los Angeles and working in Photography and Printmaking. Since 2000, Xavier has been Project Collaborator for Richard Serra at Gemini GEL. Xavier has worked on projects at Gemini G.E.L with Ross Bleckner, Jonathan Borofsky, Vija Celmins, Robert Gober, Ann Hamilton, Michael Heizer, Ellsworth Kelly, Brice Marden, Julie Mehretu and Elizabeth Murray.
www.xavierfumat.com
ISAAC OSHER is an artist and printmaker who lives and works in Los Angeles, CA. While working full-time at Gemini G.E.L as a printer for over 6 years he has had the opportunity to work directly with artists such as Richard Serra, Julie Mehretu, Claes Oldenburg, Michael Heizer and more. In Isaac's free time he makes a variety of artworks, constantly working on blending concepts and techniques of abstraction in both form and medium.
www.isaacosher.com
_________________________________________
The Nook Gallery will be open late September and the month of October for private viewings. Email
richellegribble@gmail.com
to schedule a tour for interested clients.